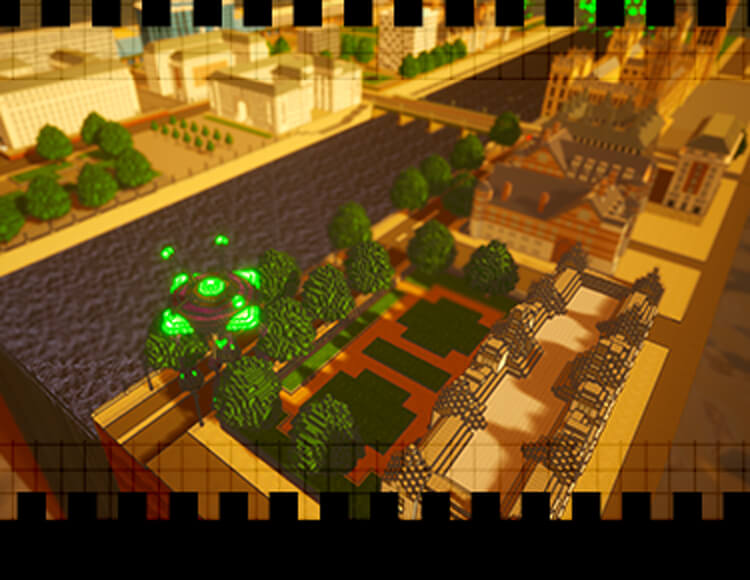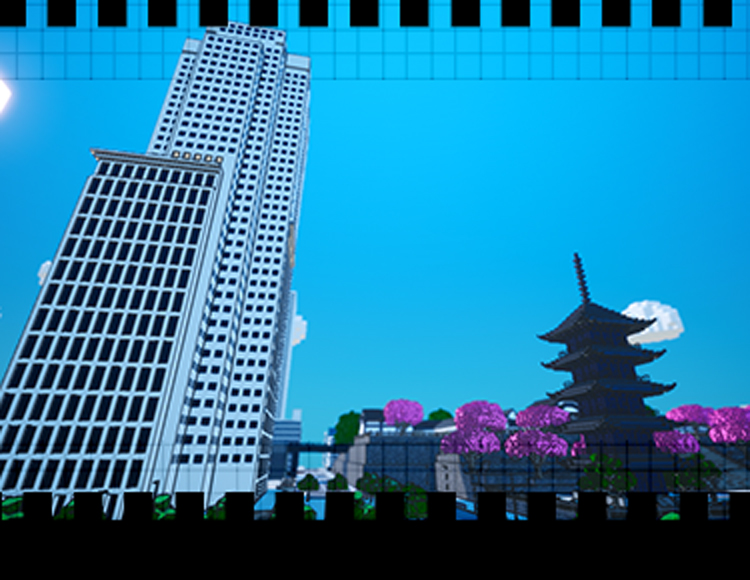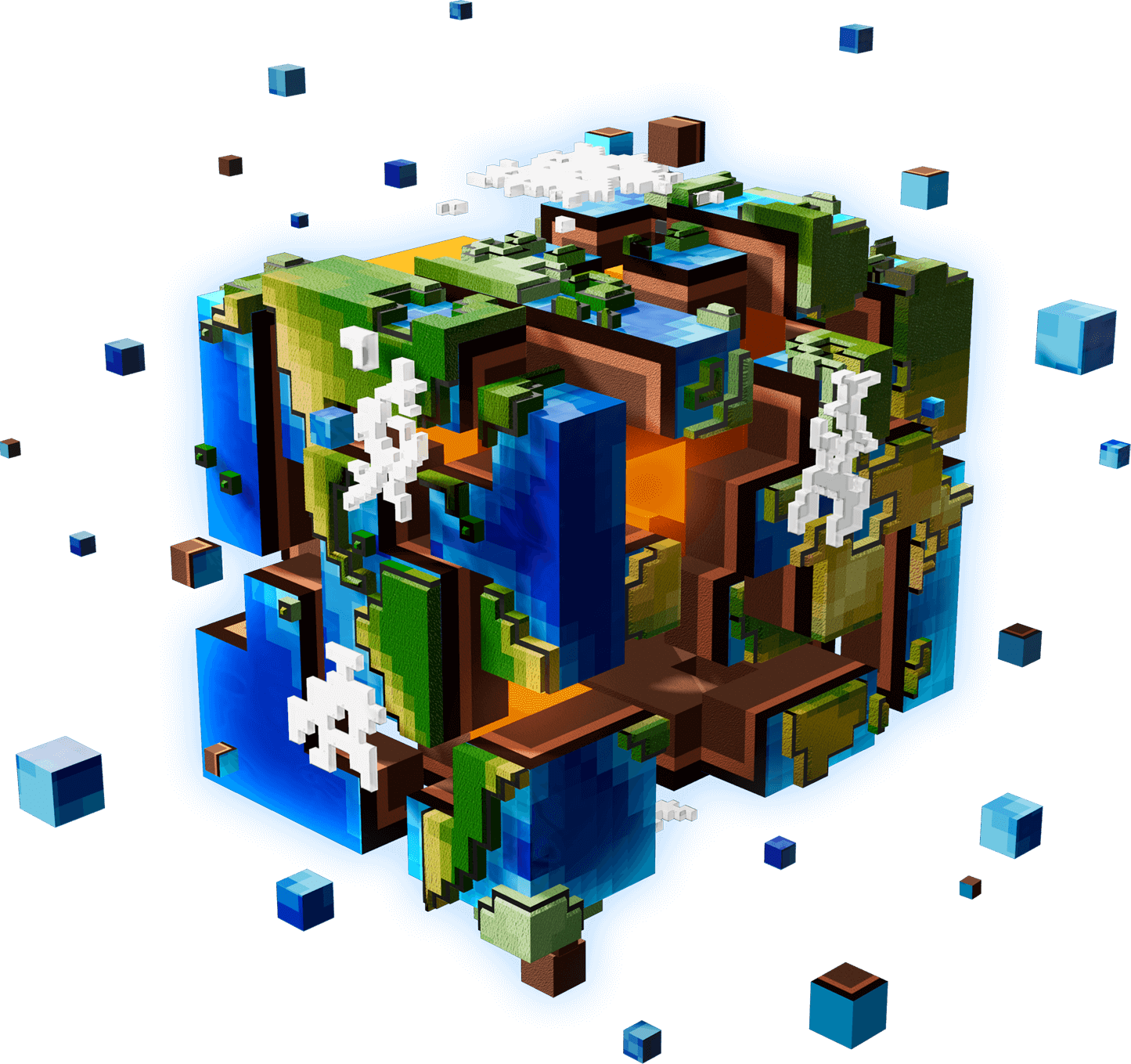 The voxel world of square Earth
Unlike the original EDF series, which are drawn in a photo-realistic world, this game is boldly drawn in a voxel world!
For people who just hate the look of huge real insects, or who are not so good at some brutal in-game expressions, this game can be your first EDF experience which you can exhilaratinglly defeat gigantic enemies.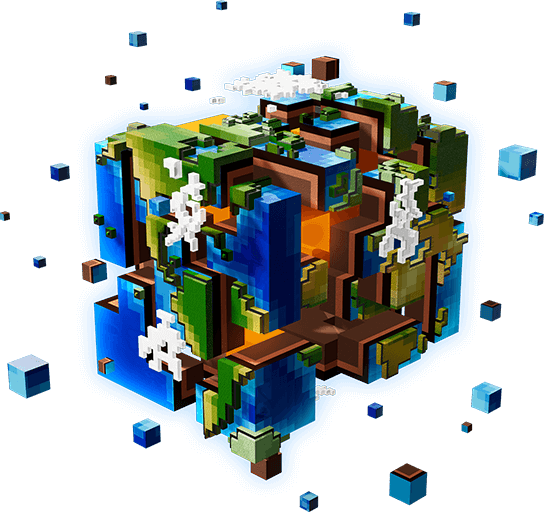 Build your own EDF unit
EDF members are struggling in isolated countries around the world.
By rescuing and gathering those members, you can build your own Earth Defense Force team.
Each mission is tackled by a 4-member team that players can mix and match between EDF members to maximize each of their abilities to lay waste on their enemies.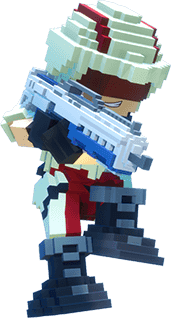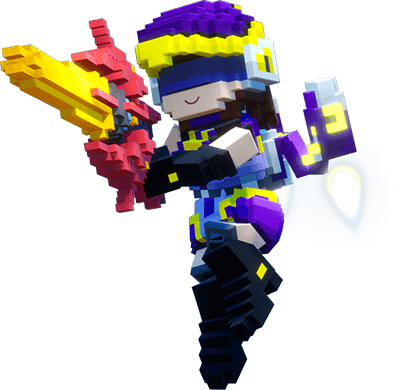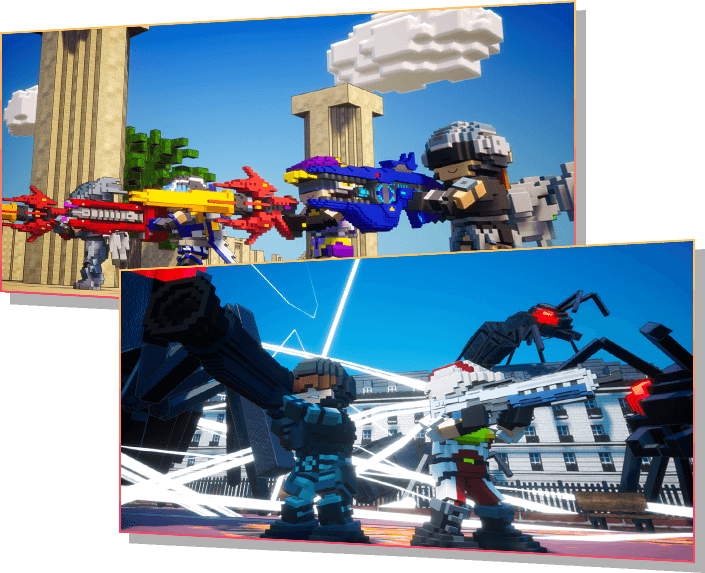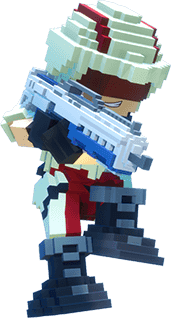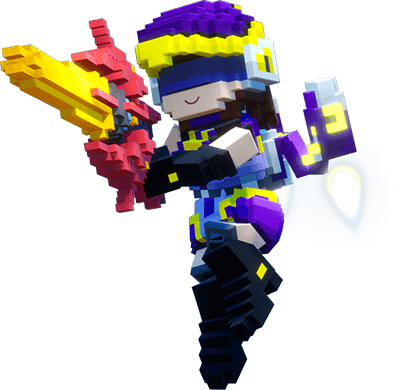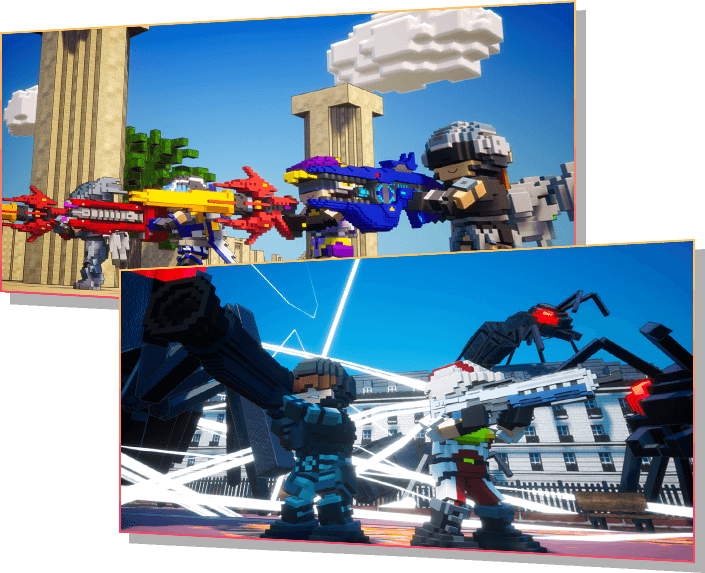 The enemies are too legendary
The enemies, the giant weapons, and the huge monsters that appeared in the past EDF series are all gathered together.
Invaders, Foreigners, Primers, Lavegers, and Aggressors will be attacking across the world.
Even though their purpose was to conquer the world, why have they decided to disjoint the Earth instead?
Stay tuned for deeper mystery!